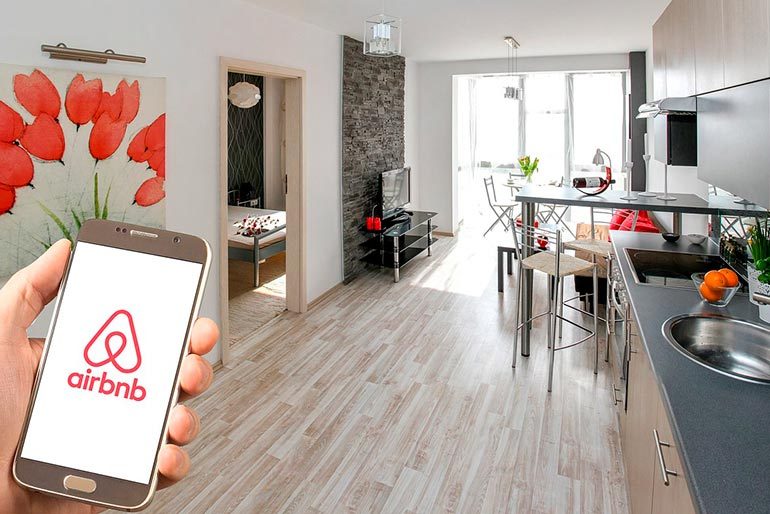 Professional Airbnb Cleaning Services
Because it's the face of our business, we always ensure that everything is done to the highest standard. We deliver impeccable Airbnb cleaning for your property.
Short-term rental guests expect a sparkling property when they book on Airbnb. However, the frequent turn-over of guests is a challenge with a short turnaround time for housekeeping. We offer hotel-level housekeeping and cleaning, to ensure every guest has a comfortable stay. This extra level of service will help you earn more 5-star reviews for your property that result in higher future bookings.
100% Guarantee Cleaning
Professional Team
Expert Team Members
No Hidden Charges
Quality Standards
15+ Years Experience
We have hundreds of satisfied customers all around Vancouver. We can arrange a cleaner/housekeeper for your Airbnb property. There is no size matter- we can clean from studios to large houses. Our experienced and very well-trained cleaners can sort out all your cleaning needs, so your customer will be happy. We know that our Airbnb cleaning service will contribute to how guest rate a property. Our goal is for your property to get 5-star ratings.
We offer you a tailor-made service to suit your cleaning needs and your time frames. You can use our cleaning services on a fixed term contract or only for a single cleaning visit. We work at very competitive prices.
We know how to provide that special touch that your guests require to make your rental their home. Airbnb property cleaning in Vancouver is a huge industry that we take very seriously. We have many cleaning services to match your needs.
Airbnb cleaning is at the forefront of vacation rentals in Canada. When people use the term, they often don't realize that it is a brand. But in all reality, when people use the term Airbnb they're probably referring to a Vacation Rental Property. However, there is great news! Dura Property Solutions offers both Airbnb Cleaning as well as Vacation Rental Cleaning.
Dura Property Solutions offers 5-star Airbnb cleaning at competitive rates! Furthermore, we are the best in our industry at listening to our client's needs. At Dura Property Solutions we know that each Airbnb or vacation rental property is unique, and therefore deserves unique care. We love the individuality of each and every Airbnb cleaning service we complete.
Dura Property Solutions is always happy to take on Airbnb as well as Vacation Rental Properties cleaning. We also work with tenants as well as owners of apartments and condominiums. When you look for your next rental and you need a cleaning be sure to call the best cleaners in Vancouver. No matter what style of Cleaning you're looking for, we can provide it at top quality and competitive pricing.