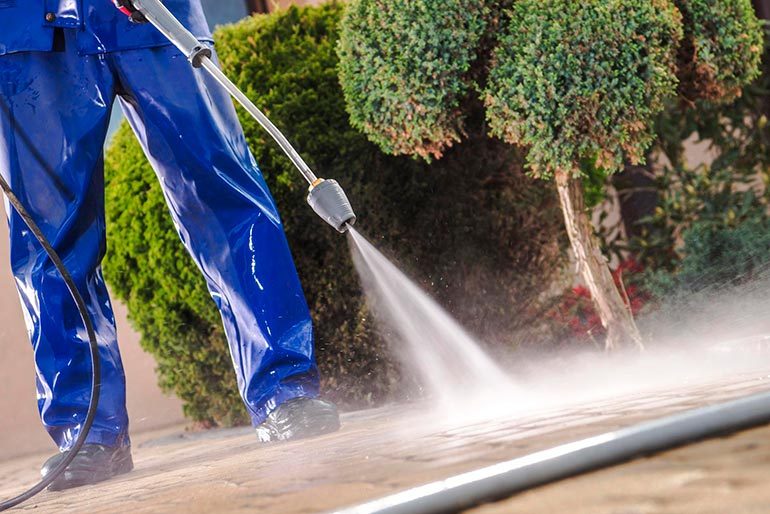 Pressure Washing Services
Our pressure washing service is available to all residential clients and commercial and industrial businesses across Greater Vancouver and the Lower Mainland.
Our technicians are fully trained and have years of experience in pressure washing cleaning service. They're prepared to carry out this service efficiently, effectively, and professionally.
100% Guarantee Cleaning
Professional Team
Expert Team Members
No Hidden Charges
Quality Standards
15+ Years Experience
When required, we use a balance of detergents that are designed to break down, kill and remove mold, mildew, gum, dirt, and other contaminants on their own. Therefore, very little pressure is sometimes used for cleaning applications. The proper chemical is sprayed on the surface, allowing a short dwell time to work, then is rinsed off restoring your surface to it's natural clean beauty. This specialized cleaning process will not harm plants or grass.
Every surface is different which requires a close look for an accurate assessment.  We want to make sure you know exactly what it will cost to get the job done so please call for an accurate estimate for your pressure washing needs.
We pressure wash many types of surfaces, including drive ways, parking lots, parking garages, siding, stairs, decks, fences.  Simply give us a call and we will provide all the details you need for your specific pressure washing request.