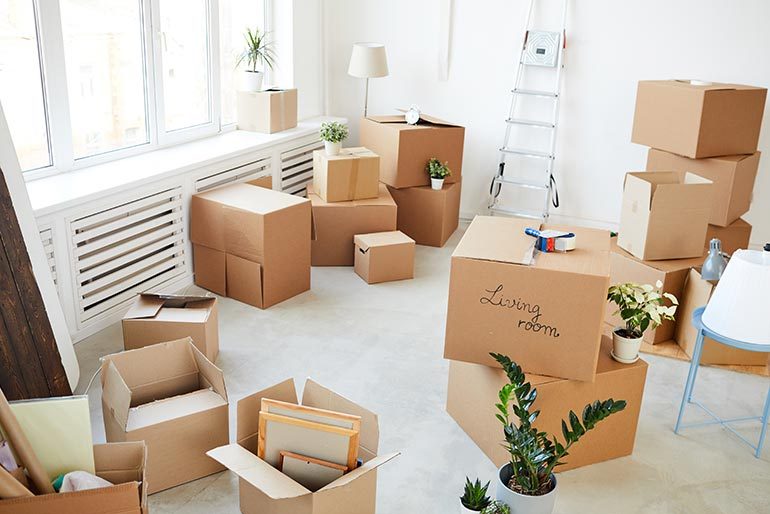 Move In Cleaning Services
We know how hard is to take care of all the extra details when you are moving, Dura Property Solutions has your back. From top to bottom, our professional cleaners will leave your home spotless.
Moving into a new house symbolizes a new beginning in your life. If you don't have the time or expertise for house cleaning, you can always count on our professional team.
100% Guarantee Cleaning
Professional Team
Expert Team Members
No Hidden Charges
Quality Standards
15+ Years Experience
We provide a special cleaning service where we will clean your house quickly and effectively after construction or renovation work. You will be able to enjoy the cleanliness of your new house!
This cleaning service is set up to ready the apartment to welcome its new residents. Our cleaning service before and after moving includes cleaning the kitchen cabinets, the stove, the refrigerator, the oven, and the range hood extractor. We will also clean the bathroom and toilets, as well as the windows. We will vacuum and mop your home, in other words, we will clean your place from top to bottom.
Some of the services we provide for move in cleaning
Kitchens
Bathrooms
All living areas
Balcony area
Kitchens
Wipe counter & backsplash tiles
Appliance interiors and exteriors cleaned (stovetop, oven, range hood, fridge, microwave, dishwasher)
Pull out appliances*
Inside windowsills and window tracks cleaned
Disinfect & polish all sinks & taps
Wipe kitchen cabinets (outside including top)
Clean inside empty cabinets/drawers
Doorknobs, doorframes, and doors wiped
Light fixtures cleaned
Light switches wiped
Marks on walls and baseboards cleaned
Garbage emptied
Floor vacuumed and washed
* This task will not be performed if there is a risk of damage to the flooring or for appliances connected to gas or water lines.
Bathrooms
All living areas
Balcony area