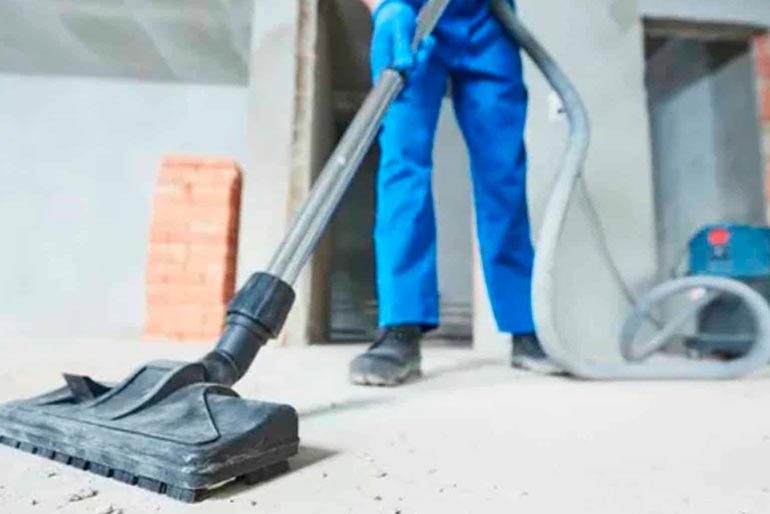 Post Construction & Renovation Cleaning
We ensure that all of your expectations are met, and we have the expertise to provide top-notch service.  
We take care of your place to ensure that every corner is clean, safe, and ready for you to enjoy.  We follow a standard operating procedure, however, we can customize our post-construction cleaning service to accommodate your needs.
100% Guarantee Cleaning
Professional Team
Expert Team Members
No Hidden Charges
Quality Standards
15+ Years Experience
We provide a special cleaning service where we will clean your house quickly and effectively after construction or renovation work. You will be able to enjoy the cleanliness of your new house!
The cleaning service includes cleaning windows, bathrooms, and toilets, cleaning the kitchen, vacuuming and mopping, cleaning lights and window sills, cleaning rooms from after-renovation dust, or we will clean just the areas that you and your contractor need us to clean, we will remove stains created during painting activities. The products needed for the cleaning service are provided by Dura Property Solutions.
Dura Property Solutions has serviced all varieties of construction cleaning types. From renovations and build-outs to day labor and large construction projects, we can customize a plan to meet your needs. Our staff are dedicated, reliable, and show up ready to get the job done.
Dura Property Solutions has gone to great lengths to provide excellent service for its clients. One of the ways we do this is by coordinating a work schedule with you. For example, on a large apartment building, the electricians may just be finishing up one section while another section is being completed. In such a case, our Cleaning Business would come in and clean the finished rooms while allowing the client and other contractors space and time to complete the remainder of the building.
We are happy to provide a quote for any size post-renovation or post-construction cleaning.