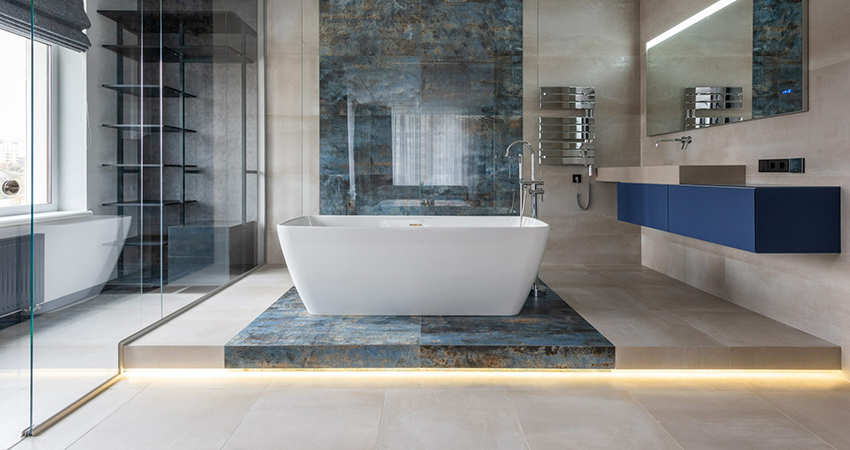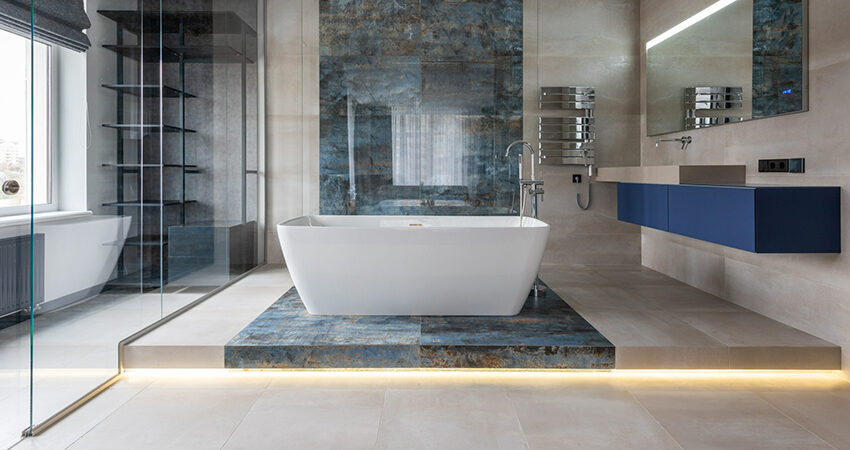 Want to keep your bathroom sparkling clean while also being environmentally conscious?
Here are 5 tips to help you do just that!
Looking for ways to clean your bathroom while also being environmentally conscious? You're in the right place! Here are 5 tips to help you get started.
1. Use vinegar and baking soda: These two household staples are a powerful combination for cleaning your bathroom. Use them together to remove soap scum, mildew, and grime, and to leave your bathroom sparkling clean.
2. Switch to eco-friendly cleaning products: Opt for cleaning products that are plant-based, biodegradable, and free from harmful chemicals. These products are not only better for the environment, but also for your health.
3. Reusable sponges and cloths: Say goodbye to single-use plastic and switch to reusable sponges and cloths. These can be used time and time again, reducing waste and saving you money in the long run.
4. Make your own scrub: For a deep clean, make your own scrub using salt, lemon, and olive oil. This combination is a powerful cleaning agent that can remove even the toughest grime and leave your bathroom smelling fresh.
5. Essential oils: Use essential oils like tea tree and eucalyptus for a natural, refreshing scent in your bathroom. These oils are not only eco-friendly, but also have natural cleaning properties that can help to keep your bathroom clean and smelling great.
By implementing these 5 tips, you can clean your bathroom in an eco-friendly and sustainable way. Not only will your bathroom be sparkling clean, but you'll also be doing your part to protect the environment.
#VancouverCleaning #CleanVancouver #VancouverHouseCleaning #VancouverMaidService #EcoFriendlyCleaningVancouver #GreenCleaningVancouver #VancouverJanitorialServices #VancouverCommercialCleaning #VancouverOfficeCleaning #VancouverHomeCleaning #QualityCleaningVancouver